MOZART S2
Handling sharpness

DIVERSITY
The right cutting solution to support your application

PERFECTION
In every detail

CAUTION
Sharp objects inside!
YES WE CAN...
Completely different... - customized blade solutions

INNOVATION
Setting new standards
MOZART – perfect blades and handles for industrial and trade applications
Looking for the perfect blade for your specific cutting application?
Please choose from a broad range of products or contact us and let us develop a tailor-made solution to support your cutting process.

MOZART - Your Partner for Blades - 100% Made in Solingen
The fast lane to the right product
Our team at your service!
Please chose a department
Rudolf Simon
Purchasing Manager
Phone: +49-(0)212-2209-140
E-Mail: simon@mozart-blades.de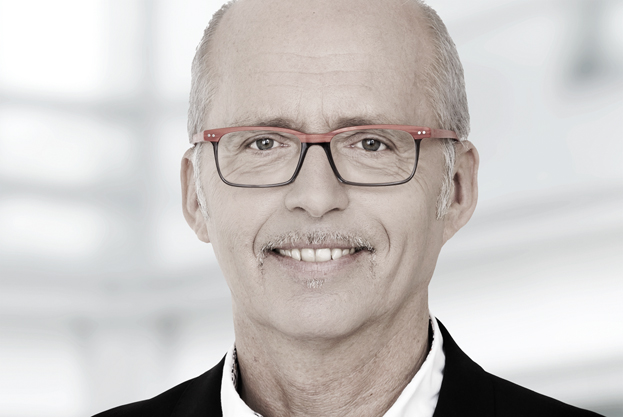 Dr. Michael Schlipköter
managing board
Phone: +49-(0)212-2209-0
E-Mail: info@mozart-blades.de


Sebastian Schlipköter
Chairman of the board
Phone: +49-(0)212-2209-0
E-Mail: info@mozart-blades.de



Christian Klein
Director Sales and Marketing
Phone: +49-(0)212-2209-130
E-Mail: vertrieb@mozart-blades.de


Peter Kamper
International Sales Manager
Phone: +49-(0)212-2209-110
E-Mail: vertrieb@mozart-blades.de





Philipp Hahn
Internal Sales
Phone: +49-(0)212-2209-120
E-Mail: vertrieb@mozart-blades.de


Dr. Christoph Wahl
Director technical department, R&D
Phone: +49-(0)212-2209-0
E-Mail: info@mozart-blades.de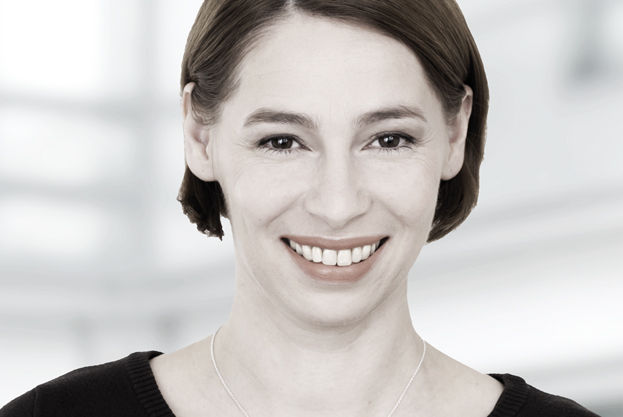 Antje Wegner-Schmidt
Human Resources
Phone: +49-(0)212-2209-165
E-Mail: personalwesen@mozart-blades.de

Heidi Schmitz
Purchasing
Phone: +49-(0)212-2209-135
E-Mail: schmitz@mozart-blades.de

Stefanie Rubach
HR / Accounting
Phone: +49-(0)212-2209-155
E-Mail: personalwesen@mozart-blades.de



David Deselaers
Internal Sales
Phone: +49-(0)212-2209-105
E-Mail: vertrieb@mozart-blades.de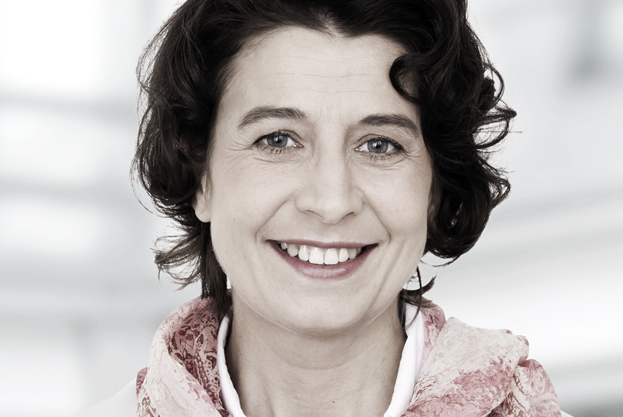 Francoise Bizé
Internal Sales
Phone: +49-(0)212-2209-126
E-Mail: vertrieb@mozart-blades.de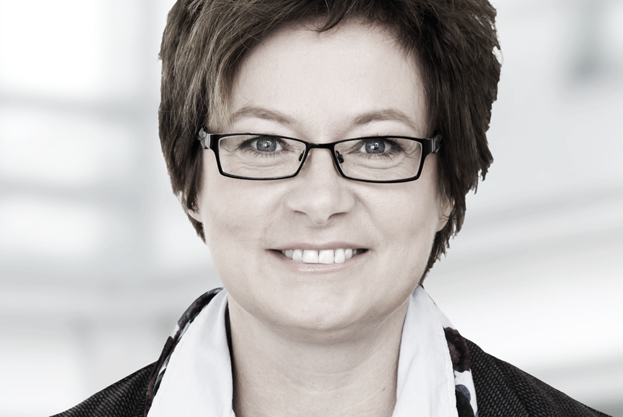 Susanne Becher
Internal Sales
Phone: +49-(0)212-2209-115
E-Mail: vertrieb@mozart-blades.de