MOZART S2
Handling sharpness

DIVERSITY
The right cutting solution to support your application

PERFECTION
In every detail

CAUTION
Sharp objects inside!
YES WE CAN...
Completely different... - customized blade solutions

INNOVATION
Setting new standards
به وب سایت شرکت موزارت خوش آمدید. شرکت موزارت تولید کننده انواع تیغ های برش, 100% ساخت زولینگن آلمان می باشد.
شرکت موزارت با ارائه گستره وسیعی از محصولات با کیفیت بسیار بالا سعی در کسب رضایت مندی هرچه بیشتر مشتریان خود نموده است، در این راستا و بمنظور پشتیبانی هرچه بهتر از مشتریان، در صورتیکه تیغه مورد نیاز خود را در طیف محصولات استاندارد ما نیافتید, خواهشمند است با ما یا نماینده ما تماس حاصل فرمایید تا محصول مورد نظر بر طبق مشخصات فنی ارائه شده از جانب شما طراحی و برای شما ساخته شود.
محصولی مناسب از موزارت را با توجه به کاربرد خود پیدا کنید.
By application
Looking for the right blade for your application? Please klick here to explore our products for the trades, automotive, leather, packaging and many more.
By blade type
Looking for a particular blade type like hook, straight, fiber or industrial blades? Please click here for a complete overview.
Pro-Search
Please use our pro-search to search by part number, dimension or blade characteristic.
تیم ما در خدمت شماست
Wählen Sie die Abteilung
Rudolf Simon
Purchasing Manager
Phone: +49-(0)212-2209-140
E-Mail: simon@mozart-blades.de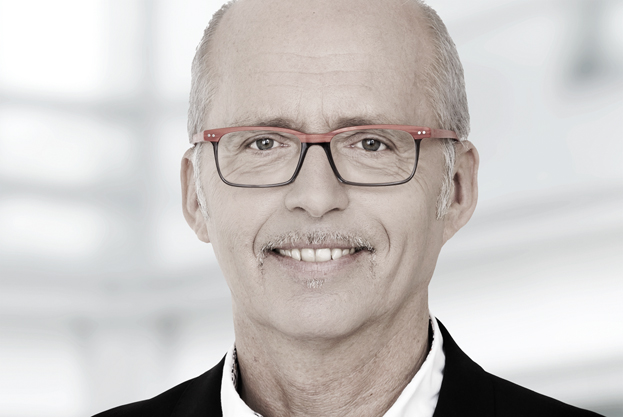 Dr. Michael Schlipköter
Chairman of the board
Phone: +49-(0)212-2209-0
E-Mail: info@mozart-blades.de


Sebastian Schlipköter
General Management
Phone: +49-(0)212-2209-0
E-Mail: info@mozart-blades.de



Christian Klein
Director Sales and Marketing
Phone: +49-(0)212-2209-130
E-Mail: vertrieb@mozart-blades.de


Peter Kamper
International Sales Manager
Phone: +49-(0)212-2209-110
E-Mail: vertrieb@mozart-blades.de





Philipp Hahn
Internal Sales
Phone: +49-(0)212-2209-120
E-Mail: vertrieb@mozart-blades.de


Dr. Christoph Wahl
Director technical department, R&D
Phone: +49-(0)212-2209-0
E-Mail: info@mozart-blades.de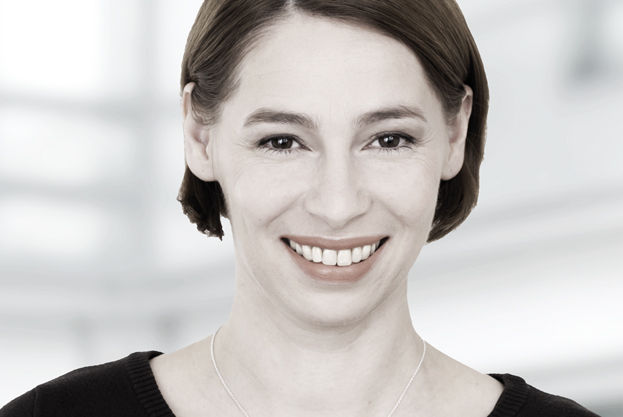 Antje Wegner-Schmidt
Human Resources
Phone: +49-(0)212-2209-165
E-Mail: personalwesen@mozart-blades.de

Heidi Schmitz
Purchasing
Phone: +49-(0)212-2209-135
E-Mail: schmitz@mozart-blades.de

Stefanie Rubach
HR / Accounting
Phone: +49-(0)212-2209-155
E-Mail: personalwesen@mozart-blades.de



David Deselaers
Internal Sales
Phone: +49-(0)212-2209-105
E-Mail: vertrieb@mozart-blades.de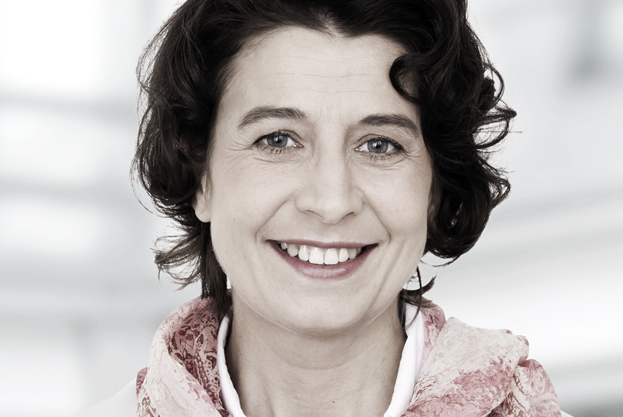 Francoise Bizé
Internal Sales
Phone: +49-(0)212-2209-126
E-Mail: vertrieb@mozart-blades.de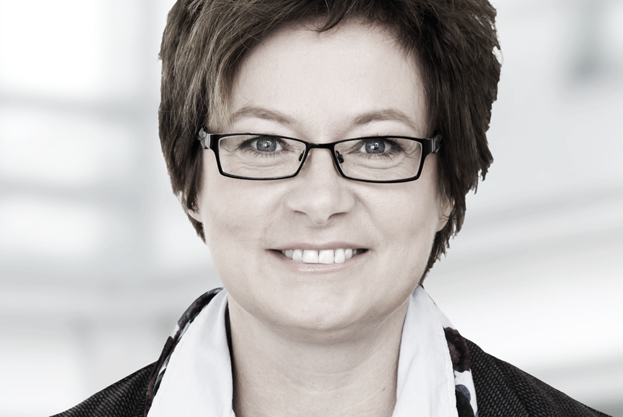 Susanne Becher
Internal Sales
Phone: +49-(0)212-2209-115
E-Mail: vertrieb@mozart-blades.de