MOZART S2
Handling sharpness

DIVERSITY
The right cutting solution to support your application

PERFECTION
In every detail

CAUTION
Sharp objects inside!
YES WE CAN...
Completely different... - customized blade solutions

INNOVATION
Setting new standards
Witamy na stronie MOZART, producenta ostrzy technicznych, wykonywanych w 100% w mieście Solingen, które jest synonimem wysokiej jakości wykonywanych produktów.
Proszę wybrać ostrze z naszego szerokiego zakresu standardowych produktów lub skontaktować się z nami w celu przygotowania oferty pod Państwa indywidualne potrzeby cięcia danego materiału.

Następujące strony są w języku angielskim. Proszę wypełnić formularz kontaktowy, w przypadku, jeśli wolisz otrzymywać krótkie informacje o produktach MOZART-a w swoim języku.

MOZART - Ihr Partner für Klingen 100% Made in Solingen
Znajdź odpowiedni produkt MOZART dla twojej aplikacji cięcia danego materiału.
By application
Looking for the right blade for your application? Please klick here to explore our products for the trades, automotive, leather, packaging and many more.
By blade type
Looking for a particular blade type like hook, straight, fiber or industrial blades? Please click here for a complete overview.
Pro-Search
Please use our pro-search to search by part number, dimension or blade characteristic.
Nasz zespół jest do Twojej dyspozycji!
Please chose a department
Rudolf Simon
Purchasing Manager
Phone: +49-(0)212-2209-140
E-Mail: simon@mozart-blades.de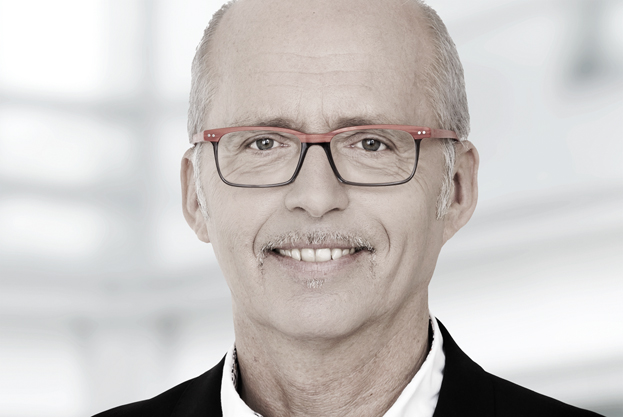 Dr. Michael Schlipköter
Chairman of the board
Phone: +49-(0)212-2209-0
E-Mail: info@mozart-blades.de


Sebastian Schlipköter
General Management
Phone: +49-(0)212-2209-0
E-Mail: info@mozart-blades.de



Christian Klein
Director Sales and Marketing
Phone: +49-(0)212-2209-130
E-Mail: vertrieb@mozart-blades.de


Peter Kamper
International Sales Manager
Phone: +49-(0)212-2209-110
E-Mail: vertrieb@mozart-blades.de





Philipp Hahn
Internal Sales
Phone: +49-(0)212-2209-120
E-Mail: vertrieb@mozart-blades.de


Dr. Christoph Wahl
Director technical department, R&D
Phone: +49-(0)212-2209-0
E-Mail: info@mozart-blades.de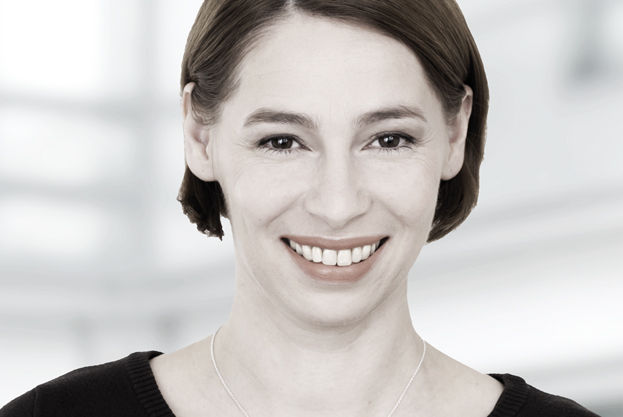 Antje Wegner-Schmidt
Human Resources
Phone: +49-(0)212-2209-165
E-Mail: personalwesen@mozart-blades.de

Heidi Schmitz
Purchasing
Phone: +49-(0)212-2209-135
E-Mail: schmitz@mozart-blades.de

Stefanie Rubach
HR / Accounting
Phone: +49-(0)212-2209-155
E-Mail: personalwesen@mozart-blades.de



David Deselaers
Internal Sales
Phone: +49-(0)212-2209-105
E-Mail: vertrieb@mozart-blades.de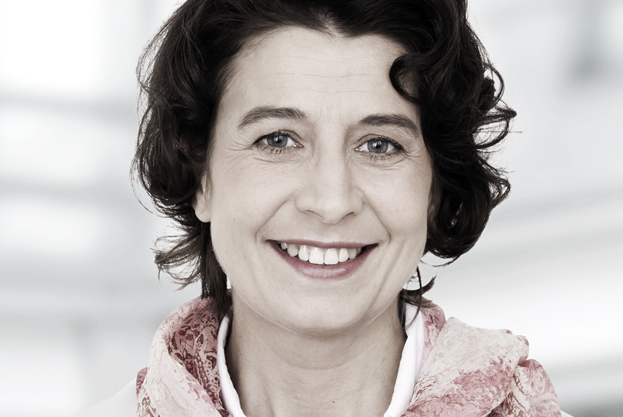 Francoise Bizé
Internal Sales
Phone: +49-(0)212-2209-126
E-Mail: vertrieb@mozart-blades.de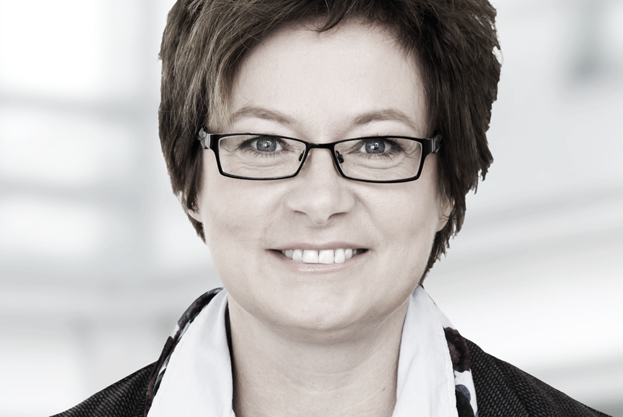 Susanne Becher
Internal Sales
Phone: +49-(0)212-2209-115
E-Mail: vertrieb@mozart-blades.de